Please pardon our appearance while we redevelop.
Family Planning in Every Stage
The Ayurveda Approach
to the Health of Your Growing Family
Preconception
Strengthening the foundation to build a healthy pregnancy will also lead to an easier delivery & more successful recovery.
Pregnancy
Each trimester has specific food & lifestyle recommendations to foster healthy growth. We do this together to bring the family unit closer & well-supported.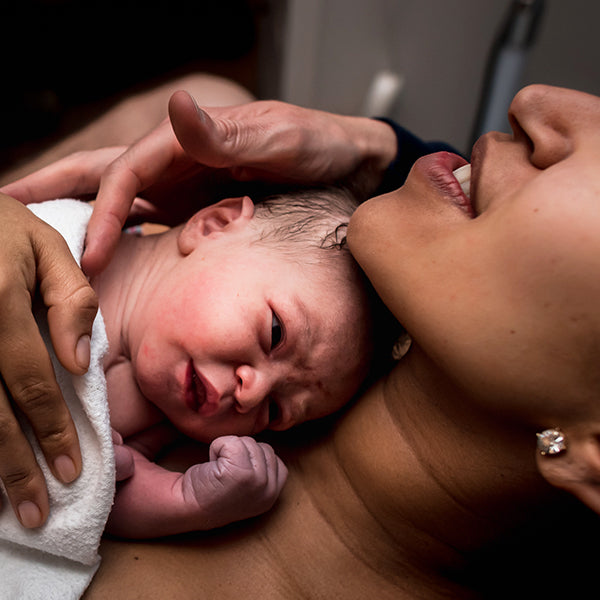 Labor & Delivery
Preparing for the big day can be anxious at the same time as exciting! There are ways to encourage a stress-less atmosphere for yourself & your newborn. We add a few things into your delivery bag to make it easier.
Postpartum
Continuing the health of the Mother & baby after birth is widely unattended by Western Medicine. Not to worry Ayurveda has got it covered to ensure the health & strength of your growing family.
Foundational Principles
Happiness + Stress Management + Nutrition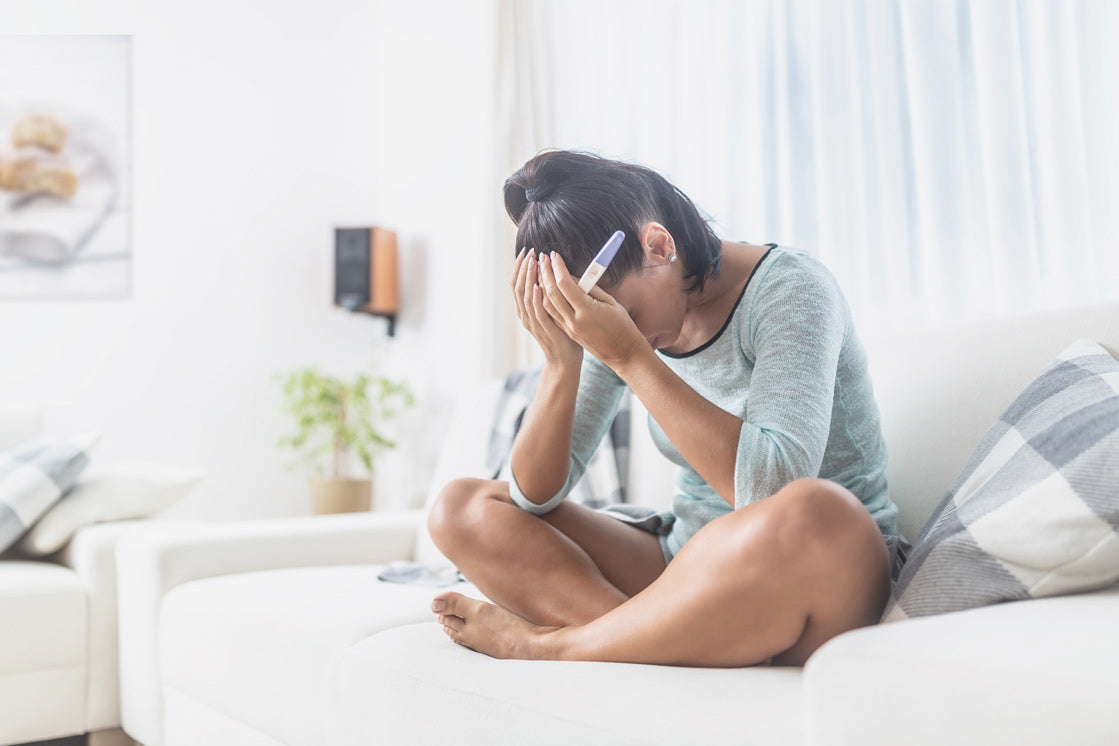 Modern-Day Problems
Having Trouble Getting Pregnant?
Could it be that we have an increased number of couples finding it difficult to get pregnant? Or is it that women are now speaking up about their own troubles? Whatever the reason there is a growing supportive atmosphere for families having difficulties.
Each pregnancy is its own unique experience. When we remember that it can take some of the stress off.
A consultant is a great partner to have. Ayurveda can provide you with customized tools that can assist you, private consultations are a great way to begin. Followed by a customized plan. We join your health care team, offering additional support every step of the way.
Working together for a customized comprehensive approach to all phases of conception. Let the Healthy, Happy Mother Baby Program, a Maharishi Ayurveda Perspective, benefit you & your family.
A special 'thank you'
to our professor & mentor Margaret Mullins. Professor Mullins has been on the forefront in development of this program, she has presented & facilitated its inception into the Western communities as well as around the world. She has dedicated her career instructing Ayurvedic & birthing providers with this rich knowledge. We are proud to be one of her students while gaining our certification to teach this course to parents-to-be.
Frequently asked Questions
What's the program all about?
The Healthy, Happy Mother Baby program was developed to infuse the comprehensive time-tested knowledge of Ayurveda to establish a strong & healthy foundation in all stages of pregnancy. Maximizing fetal health all the way to guiding parents to welcoming their new baby. While offering the fullest recuperation for Mom & newborn.
Who should attend classes?
"It takes a village to raise a child"-African Proverb
Anyone who will be part of the main caregiving process. Mom does the work by caring & creating, however, the support & love from "the village" will be important to maximize health & happiness.
Is this affordable?
This program has been developed into an eight-week group course. The general information that is provided helps to facilitate self-care in all stages of pregnancy. Private classes & consultations are always available as well, if need be. 
When's the best time to begin?
Prior to getting pregnant is the best time to begin learning about what Ayurveda can provide. However, the information is valuable & would be helpful in any stage. We would encourage beginning prior to the third trimester at latest.
How will this program help?
Balancing the inner intelligences known as the Doshas in all levels will aid in the development of the fetus as well as prepare the mother for each stage. Connecting to the  principles & practices will reduce the risk of Postpartum depression & other delays in healing. It's all about balance. This program offers that all the way through.
Your team just got bigger
Schedule a Consultation
Fill out form with three preferred dates & times for the complimentary opening interview. This is a 15 minute appointment is to ensure that your investment & goals are inline with what we can provide. A more detailed & follow-up form will be provided after the opening interview.
Be sure to briefly describe the goal of the consult.
We look forward to working with you!
Coming Soon, Late October 2023!
Class Investment
Group

General information of every stage of pregnancy

More detailed guide for Mommy & infant massage
Private

Initial customized consultation for your family building

Follow-up after initial consultation plan & post check-ins along the way

Training for provider/family member
*The information on this website is for educational purposes, it is in no way a substitution for regular medical care. Ayurveda is a complimentary holistic approach. For a guided customized Ayurveda introduction to your health care schedule a consultation.