Please pardon our appearance while we redevelop.
Look no further
Your Aesthetician is Here
Chelsea takes the time to listen to where you are on your skin care journey, where you want to go & what your want to invest. Backed by over a decade of field experience & a deep knowledge of the skin & procedures, her focus is you.
"I take time to build a relationship with you, so you have a better relationship with your skin." ~ Chelsea
Ingredients
The Do's & Don't's
This is a hard one to navigate in the every growing, ever reformulating Cosmetic industry. But we've got you covered. We focus on what your skin needs to guide you to the right ingredients for you.
Acne
STOP Popping
There is a right way & wrong way, but your need for clear skin is causing more problems. Acne can scar more than your skin. Understanding your acne is the first step. Customize your approach with a consultation.
Preventing
Aging Skin
The truth is everyone has a very different idea of what 'aging gracefully' looks like. But it always comes down to choosing the right products & treatments. All customized to your lifestyle.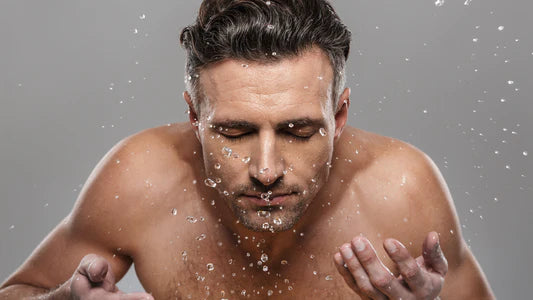 Never forget
Men's Skin Care
More & more men are making their skin a priority, because it is part of your wellness, your health. Long lasting & just for you. Targeted & easy, it's up to you to take the first step. Let's do this!
What's in
The Consultation
Once confirmed, you will receive a form to help detail your current skin care routine, past products that you loved & hated as well as your goals. This is to help best prepare for what you need. During the consultation we will go through everything in detail, questions & first steps of a plan will begin to be laid out.
Staying within your time & budget needs is very important in this process. It will be respected & honored. Your follow-up appointment is included within the first consultation investment.
i.m. Walrus & Chelsea are not affiliated with any large commercial skin care or laser company. The interest of this company is purely focused on your needs.
Schedule Your Consultation
Fill out the form below with three preferred dates & times. Detailed forms will follow to prepare for the appointment as well as invoice. Once payment & forms are received appointment will be confirmed.
Be sure to briefly describe the goal of the consult.
We look forward to working with you!