Please pardon our appearance while we redevelop.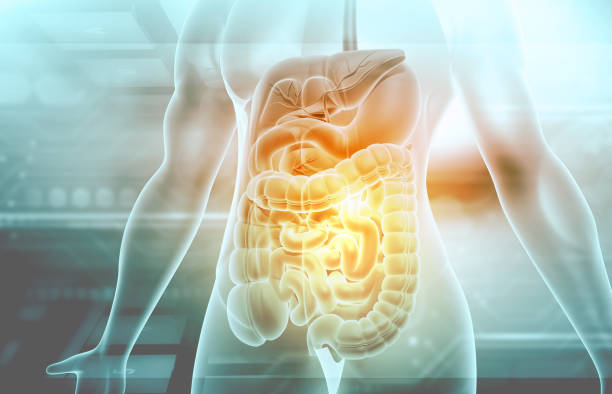 Digestive Fire
Agni
The Key to Greater Health
It is known in Ayurveda that if you do not possess good digestion you will never possess good health. Learning how to balance the digestive fire or Agni is a great task. As our food/seasons/environments/all change, Agni is in a constant state of flow. But harnessing this understanding will establish a better balance within & the knowledge of the Self.
The Gut and Brain connection is just been in recent talks in Western medicine, however this connection has been known for thousands of years in the practice of Ayurveda. The gut is known as the second brain. This factor increases the importance of our awareness & the relationship we build with this inner structure.
Understanding your digestion will help to manage the balance in your mind, body & soul connection. Your Prakriti has much to do with your Agni tendency.
There are four different types of digestion in Ayurveda, Sama, Vishama, Tikshna, and Munda. 
Agni is not just the food we eat...
it is everything that we take in our body through our senses. We must be mindful of all influences around us.
Balanced
Sama
Healthy routine
Healthy sleep habits
Regular exercise
Positive mindset
Overdeveloped
Tikshna Agni - Pitta
Sharp, Hot digestion
Burn up food too quickly
Hyperacidity, inflammation
Fire in the digestive system
Irregularity
Vishama Agni - Vata
Gas
Bloating
Constipation
Air in the digestive system
Underdeveloped
Manda Agni - Kapha
Dullness
Low appetite, laziness
Heaviness, sluggishness
Earth in the digestive system
Manage your digestive fire
Schedule a Consultation
Fill out form with three preferred dates & times for the complimentary opening interview. This is a 15 minute appointment is to ensure that your investment & goals are inline with what we can provide. A more detailed & follow-up form will be provided after the opening interview.
Be sure to briefly describe the goal of the consult.
We look forward to working with you!
Coming Soon, Late October 2023!