Please pardon our appearance while we redevelop.
Get to know us
Your Ayurvedic Family Planning Team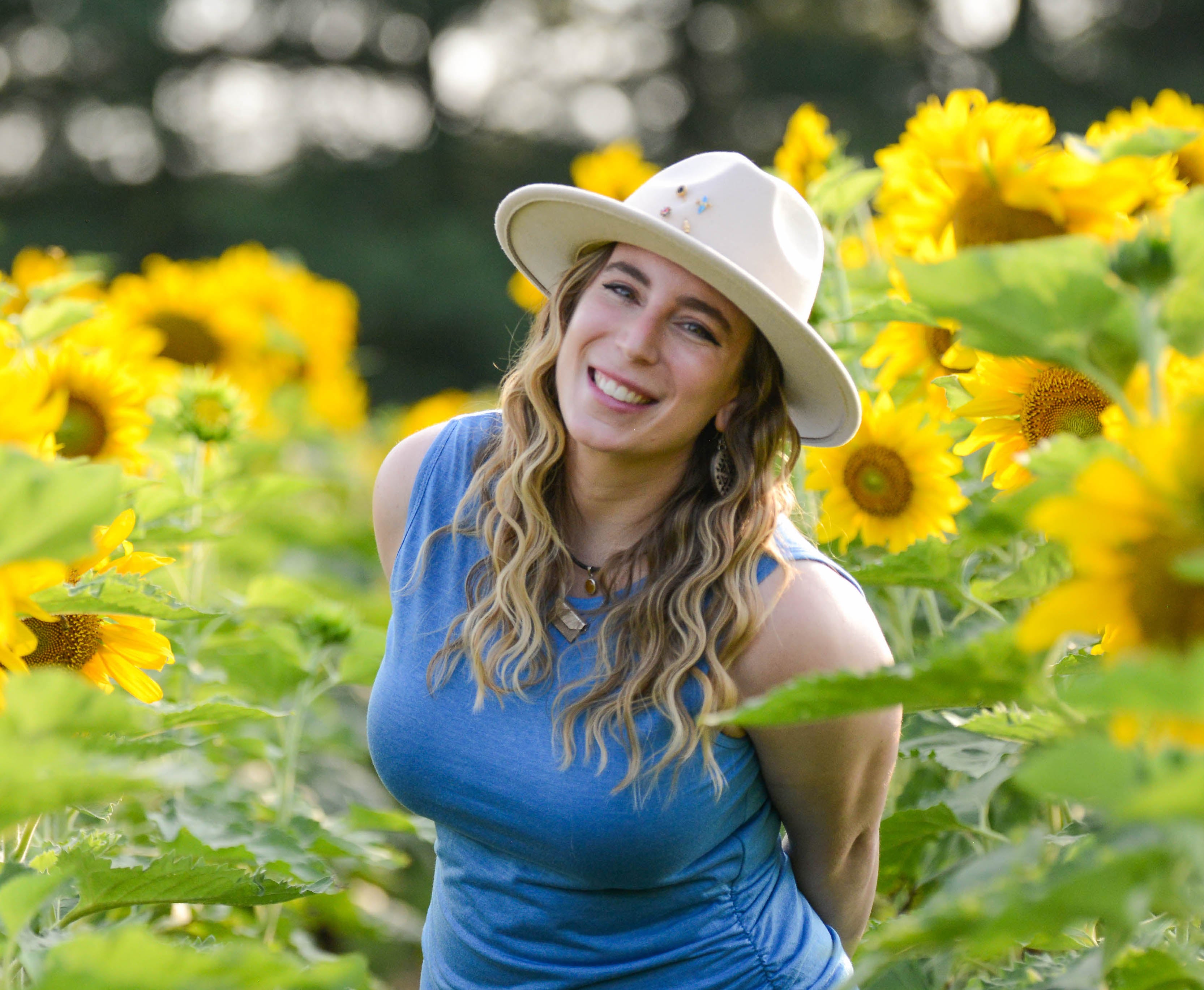 Chelsea DiPilla
Chelsea DiPilla adopted and implemented holistic thinking and living as a young child. Chelsea
found the life principles set forth in Buddhism and Hinduism to be the most logical for a healthy
full life. Years of studying with different gurus, holistic thinkers, and practitioners led her to
explore and dedicate her time to yoga practice and certification in both Vinyasa and Yin yoga.
Chelsea also studied Tae Kwan Do and practices daily meditation.

Having practiced in several Medical Dermatology offices Chelsea is an accomplished career as
an Aesthetician. Featured in 'Philly Mag' the city's premier lifestyle magazine. Chelsea is one of
the most sought-after Aestheticians in her field. Her expertise and emphasis on a science-based
approach made her creditable and effective.

Balancing science and nature is part of her core philosophy. Pursuing study in the field of
Ayurveda at Maharishi International University was a great fit. Ayurveda means the 'science of
life'. In June 2023 Chelsea earned her BA degree in the study of Ayurveda Wellness and
Integrated Health with distinguished honors. During her studies at MIU, she received the
prestigious Happy Healthy Mother Baby program certification, renowned in the Ayurvedic
health system for acute care during all stages of pregnancy. Inspiring professors at MIU
provided the incredible knowledge she will apply to her own personal offerings, customizing and
guiding clients to wellness through lifestyle, diet, yoga, meditation, and other holistic endeavors.

Chelsea's mission is to strengthen the bridge between nature and science. It is of profound
importance to her that we see the balance in the world around us and the need for an integrative
approach to our health.