Please pardon our appearance while we redevelop.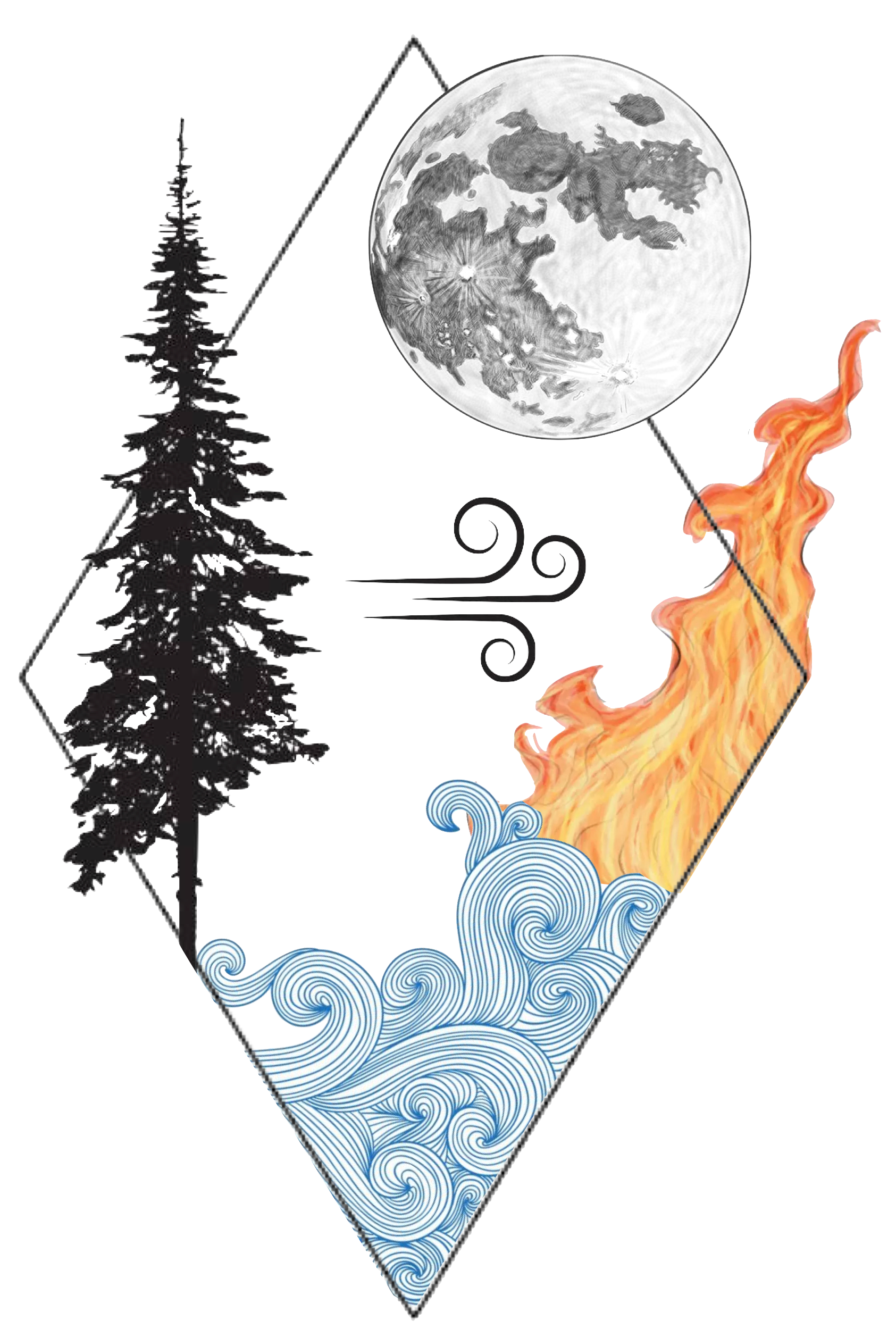 The Elements & Inner Intelligences
Vata, Pitta, Kapha Doshas
Restoring the balance of your mind, body & soul. Provides you longevity, health & happiness.
Your are unique
Understanding Your Dosha
The inner intelligences are called the Doshas (Vata, Pitta & Kapha). The Dosha's help us to identify the nature of everything in our universe around us & within us, this is called 'Prakriti'. By understanding our personal nature of what our body needs we are more equip a greater connection to health & happiness.
Schedule a Consultation
Fill out form with three preferred dates & times for the complimentary opening interview. This is a 15 minute appointment is to ensure that your investment & goals are inline with what we can provide. A more detailed & follow up form will be provided after the opening interview.
Be sure to briefly describe the goal of the consult.
We look forward to working with you!
Coming Soon! Late October 2023!
*The information on this website is for educational purposes, it is in no way a substitution for regular medical care. Ayurveda is a complimentary holistic approach. For a guided customized Ayurveda introduction to your health care schedule a consultation.